Here at Flory's Online we LOVE Prosecco, so when we heard it was National Prosecco Day (yes there really is a day for it!) we couldn't resist celebrating ourselves! 
As Prosecco O'Clock is one of our Solar Signs we felt we had a duty to find out some more about this bubbly beverage! 
Psst! You can also find a cheeky discount code at the bottom 👀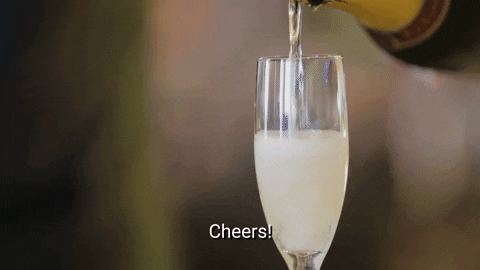 Three things you might not know about Prosecco... 
1. Prosecco has less calories than wine! Yes, you heard me correctly! Wine has around 120-125 calories, whereas Prosecco has 80-90! 😱 
2. Prosecco is also best served in a Tulip Glass (the same one you can see in our Solar Sign) as the wide bowl shape collects the floral aromas and the height preserves the bubbles. ✨
3. There's no such thing as 'aged Prosecco'. Unlike Champagne, Prosecco is produced from just one grape called Glera, it is bottled quickly and is meant to be enjoyed as young as possible while it is still fresh and fruity. 🍇
To celebrate use the code FIZZ10 for 10% off all our Beverage Solar Signs! 
Offer includes: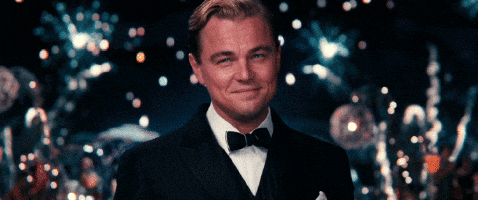 Until next time, see you later! Happy Celebrating!